Warren Buffet's Family Fund NoVo Foundation to invest $90 Million For Girls of Color Empowerment
Photo Credit: Time.com
Warren Buffet is a well known American businessman and investor. Mr. Buffet is 86 years old and has an estimate net worth of $78.7 billion as of 2017. He's been known for his dedication to philanthropy over the years. The
NoVo Foundation
was launched by his youngest son Peter Buffet which is dedicated to several causes.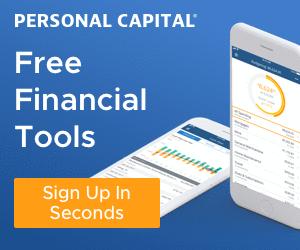 The
NoVo Foundation
recently announced that they're putting up $90 million to help girls of color. The funds are going to be distributed over a seven year time frame. How the
money
will be put to use will be determined by the girls, the agencies and the advocates that work for them.
Photo Credit: Beyond Black and White
A report from the AP states that the
allocation of funds
will be used to target girls and organizations in the
southeast United States
. Applications will be accepted over the next few weeks and will be processed this fall. The first grants will be around $13 million.
If you are interested in applying, visit the
NoVo Foundation's website
and follow the instructions available. If you need grant writing services, please
contact
DBT International Marketing Group
.
"NoVo Foundation is dedicated to catalyzing a transformation in global society, moving from a culture of domination to one of equality and partnership. We support the development of capacities in people—individually and collectively—to help create a caring and balanced world. We envision a world that operates on the principles of mutual respect, collaboration, and civic participation, thereby reversing the old paradigm predicated on hierarchy, violence, and the subordination of girls and women."